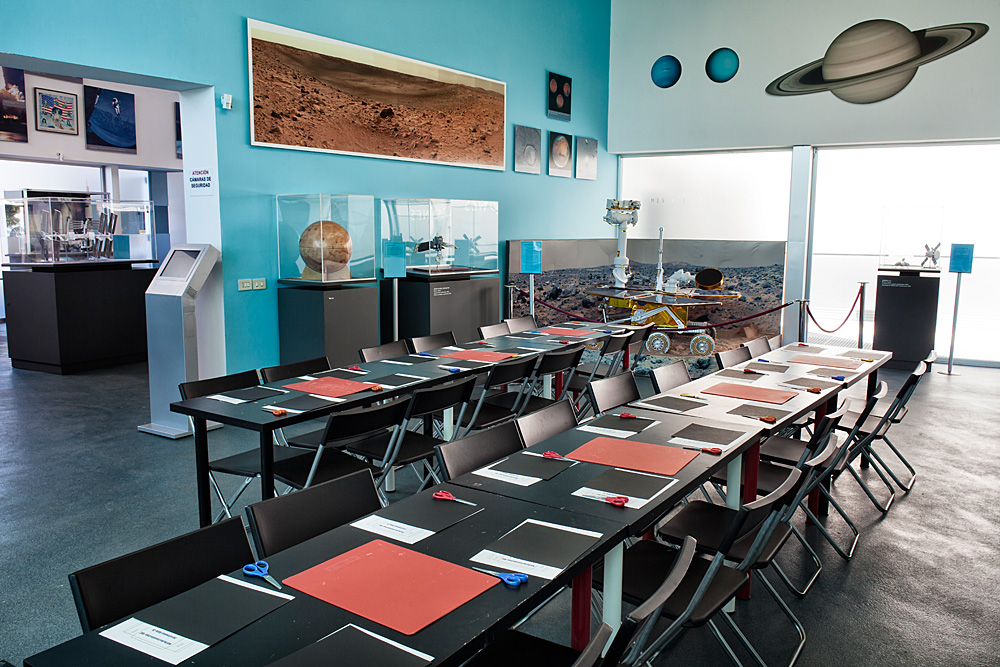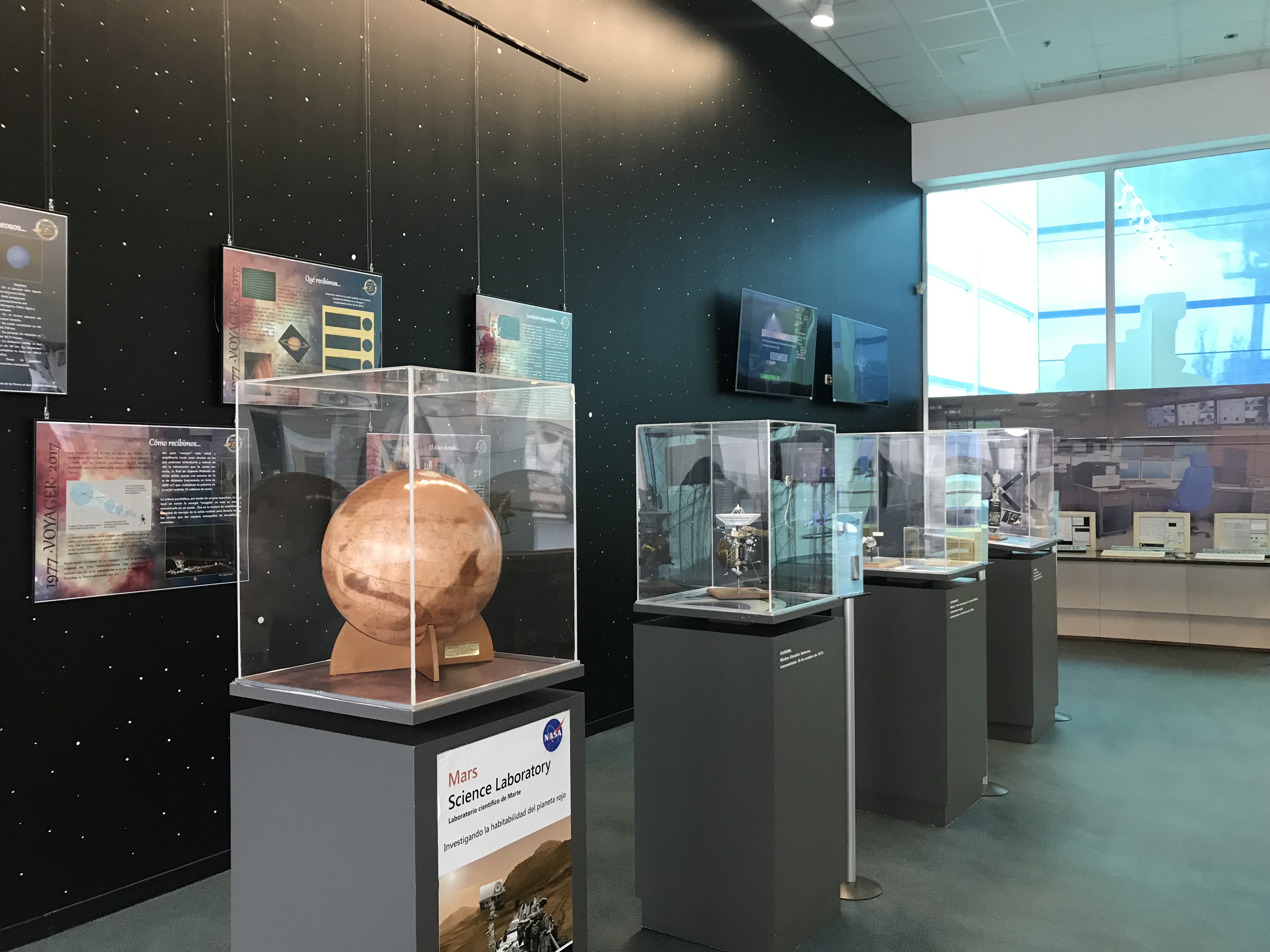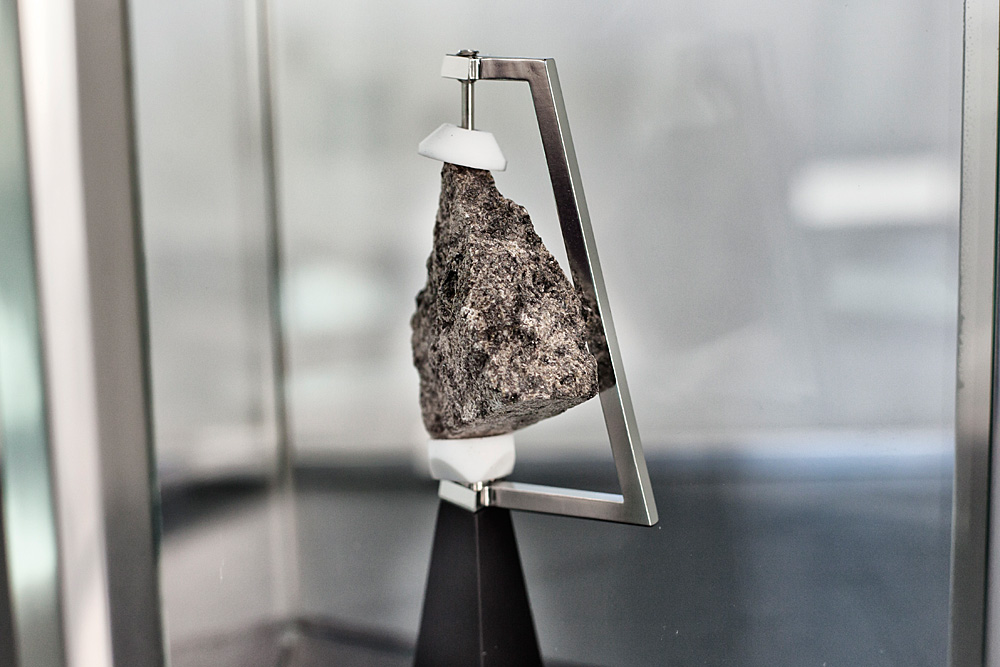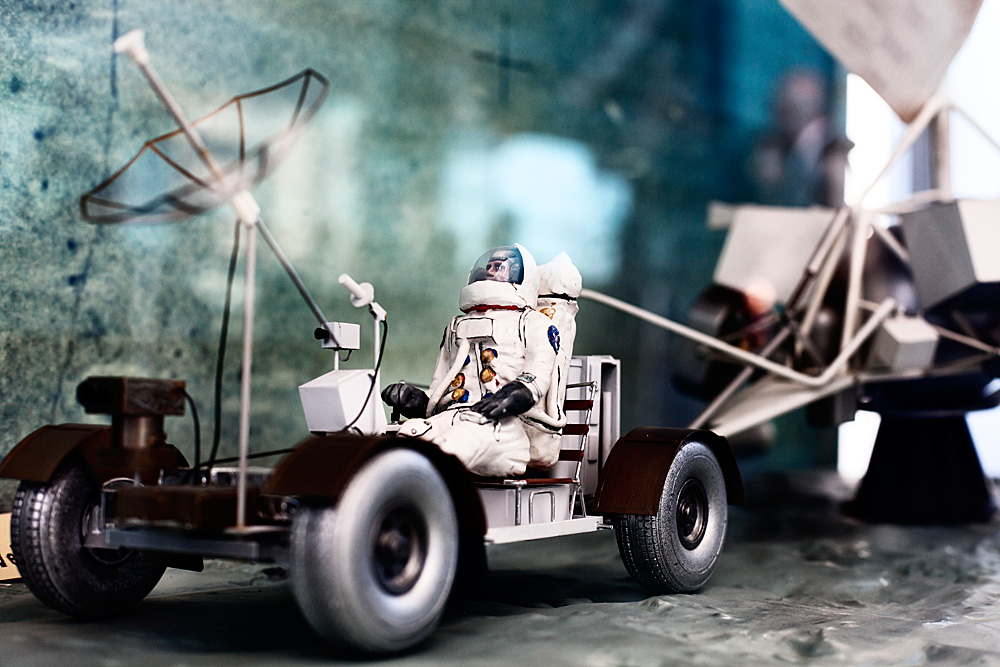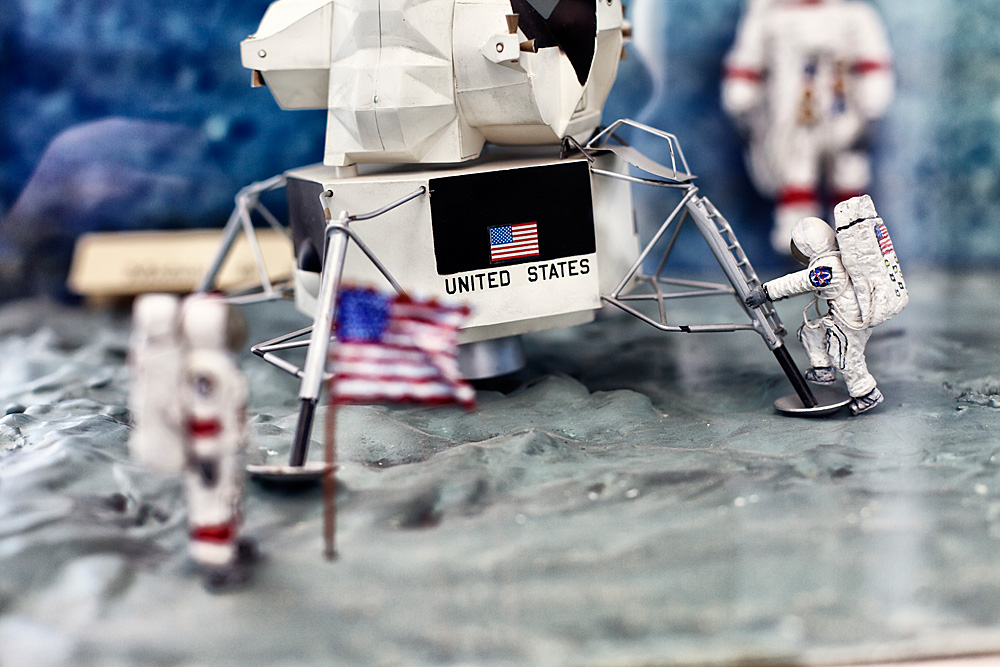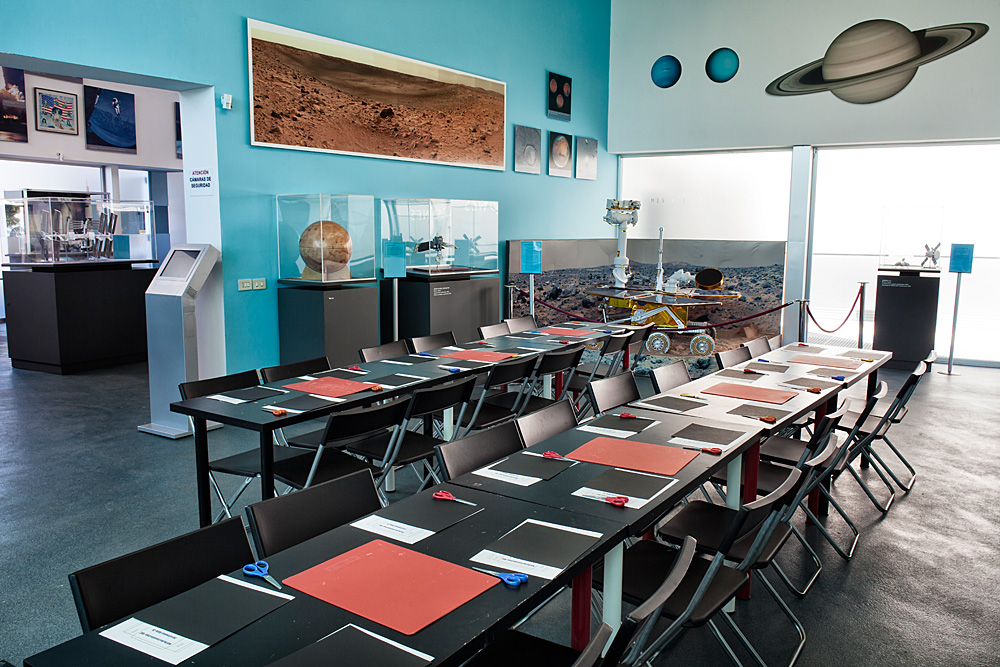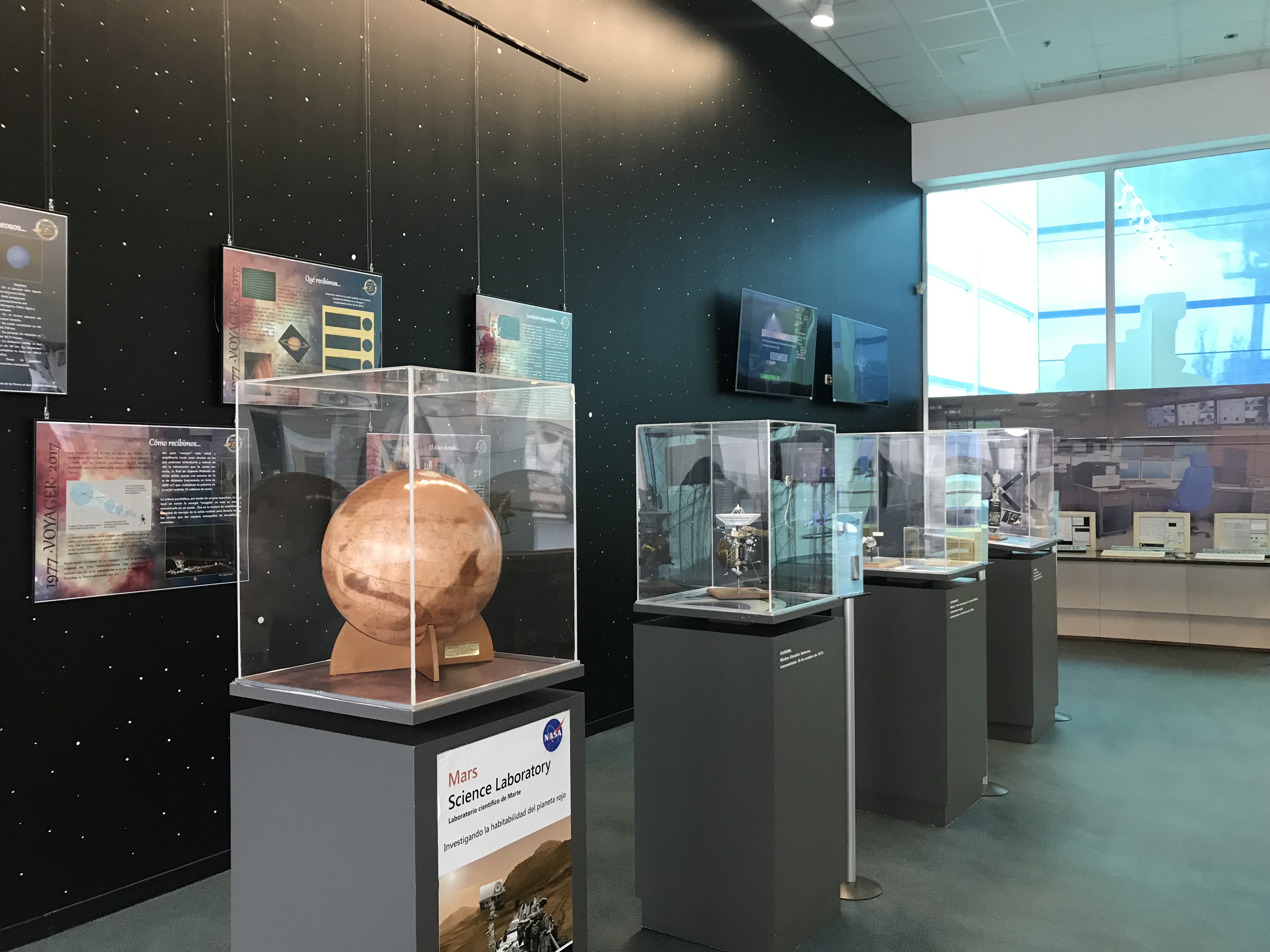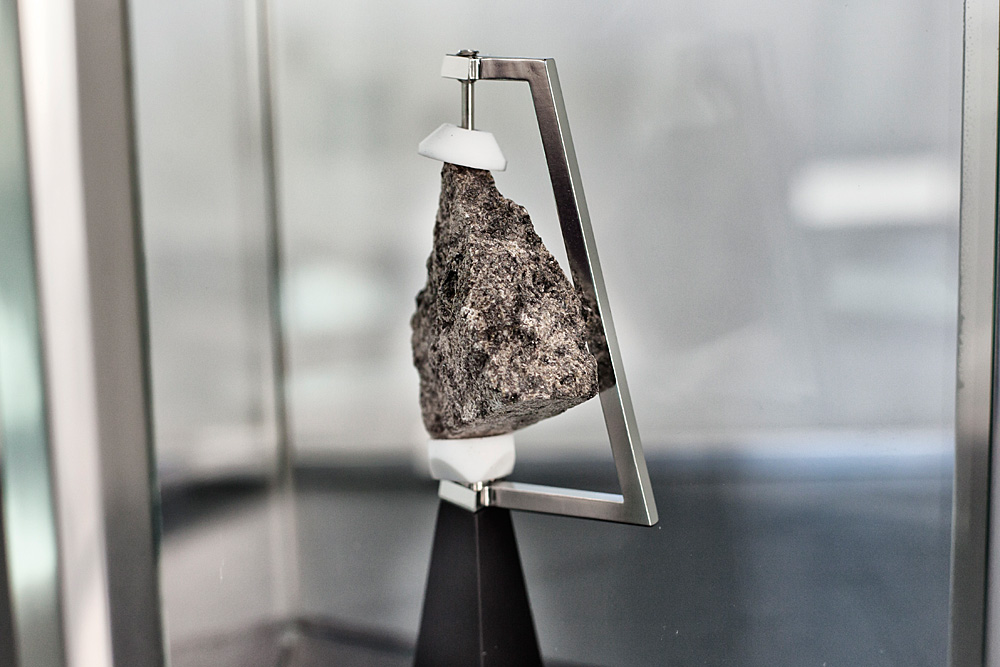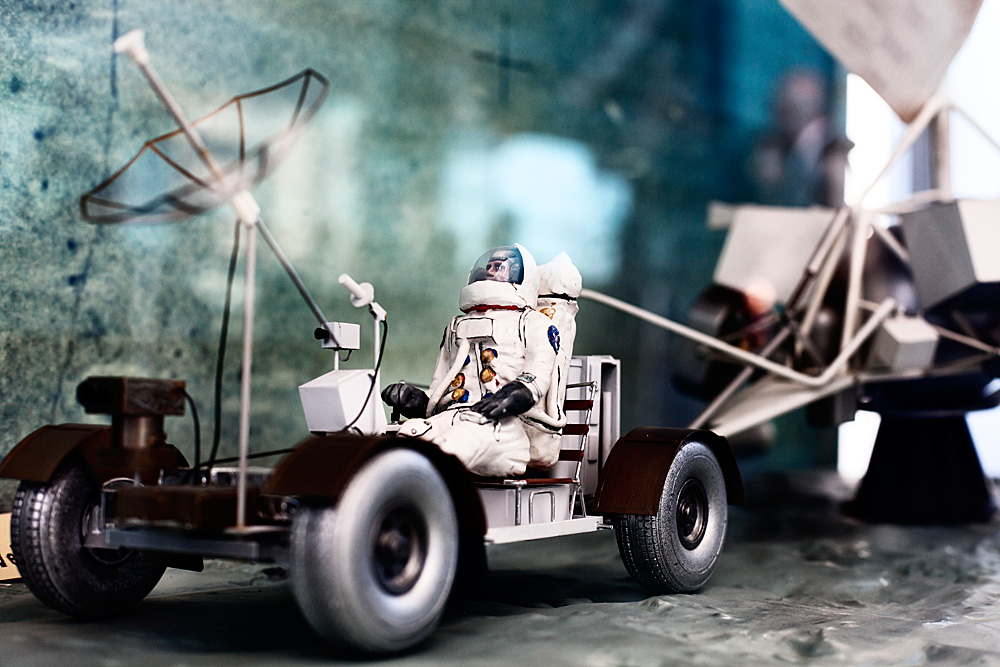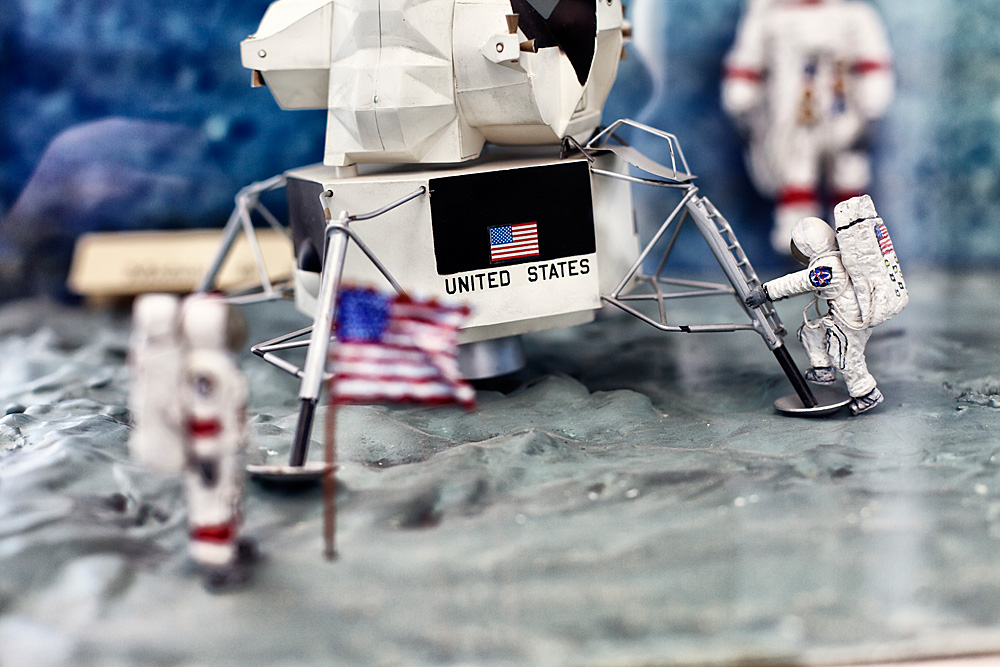 Opening hours & Schedule
IMPORTANT ANOUNCEMENT: the Training and Visitor Center will be closed (due to the pandemic) to the public until further notice.
We are located at:
Centro de Comunicaciones del Espacio Profundo de Madrid – INTA-NASA
Ctra. M-531 Robledo de Chavela a Colmenar del Arroyo, Km 7.1
28294 Robledo de Chavela – MADRID
GPS users, our coordinates are:
GPS +40° 25′ 47.33″, -4° 14′ 56.57″
The Training and Visitor Centre (TVC) was inaugurated on the 5th of November 2002. It is located next to the Madrid Deep Space Communications Complex (MDSCC).
NASA, together with INTA (National Institute of Aerospace Technique), and its subsidiary INSA (Engineering and Aerospace Services), created the TVC to look after the growing demand of information –above all, the educational centers- about the activities that are developed in MDSCC.
Using multimedia projections and some exhibition rooms, the TVC offers a general vision of the NASA activities, of the Deep Space Network, of the space missions and of the planets of the Solar System.
The TVC is open on the weekends for general public, offering some projections on some of the NASA missions, and a free visit to the exhibition rooms. From Monday to Friday, the TVC is specialized in group visits, previously arranged, with educational centers, associations and any other groups interested in the exploration of space. In these cases, we offer some didactic activities, adapted to the age and interest of the participants, including games, contests and astronomy and science workshops.
The TVC is located at the entrance of the Madrid Deep Space Communications Complex, in the southern part of Robledo de Chavela municipal district, in the Community of Madrid.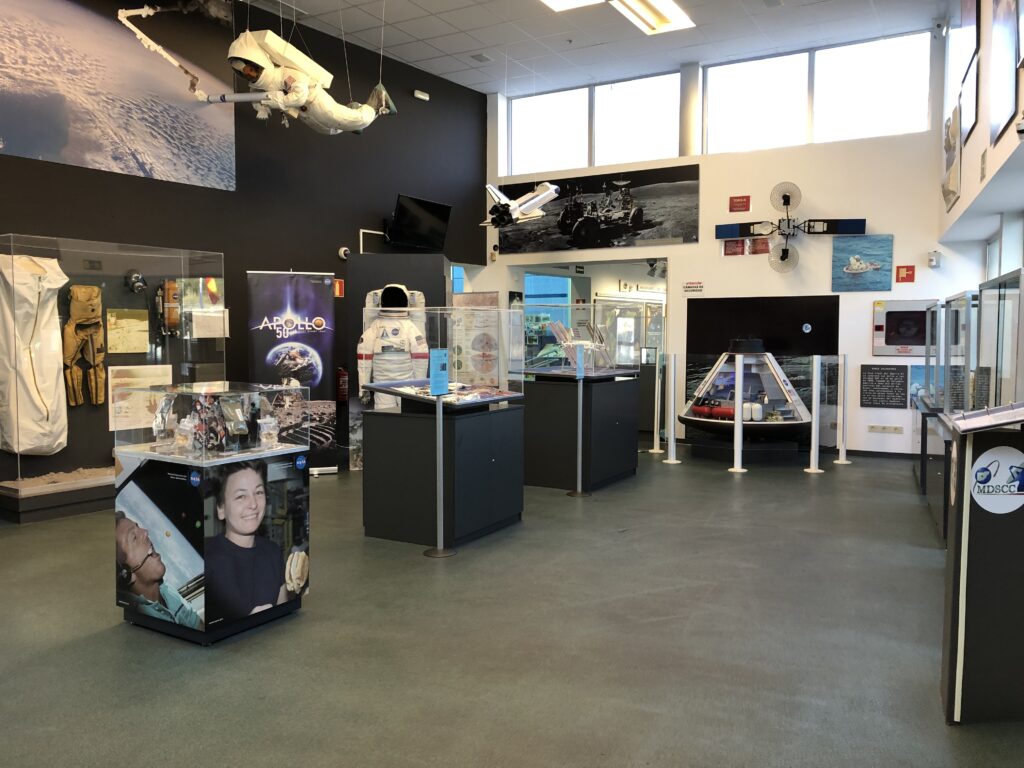 Reservations: 918677321 or 918677312
Mail: centrovisitantes@mdscc.nasa.gov