The Training and Visitor Centre (TVC) is made up of three exhibition rooms that show temporary exhibitions as well as permanent ones, and an auditorium in where, during every visit, the next videos are shown:
MDSCC: past, present and future. Workers from MDSCC give to our visitors a global vision of the activities of the Complex, its decisive role in the Deep Space Network (DSN), and why this site was chosen to take part of the network.
MSL Mission. Animation about the Mars Science Laboratory, destination to Mars, where we can see a simulation of how the mission will be from when it leaves the Earth until it reaches the red planet. Its objective is to study the habitability of the planet.
50 years of Interplanetary WIFI. It's a short video that commemorate the 50 years of the creation of the DSN (Deep Space Network), to which MDSCC belongs, together with other two tracking sites, one in Goldstone (California, USA) and the other one in Canberra (Australia).
Depending on the group that comes to visit, we carry out different activities; you can check them here.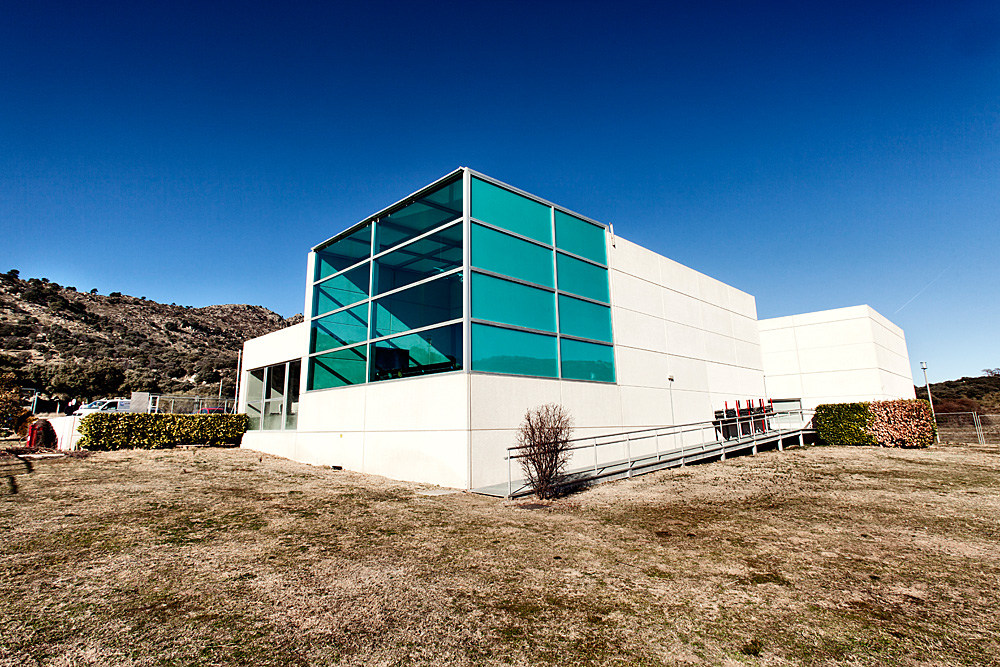 You can schedule your visit calling to 918677321 or 918677312.